WHITE LABELLING & FLEXIBLE PAYMENT OPTIONS
Free Worldwide Shipping ● Delivery time 30 days ● Kills 99.1% of bacteria
MEET OUR NEW AUTO SANITISING BOTS
Used as an automatic disinfection with UV and ultra-dry spray. Built to avoid objects, and comes with high-spec functionality. You can program your robot to meet your needs. It has a disinfection rate of 2000 square meters/hr.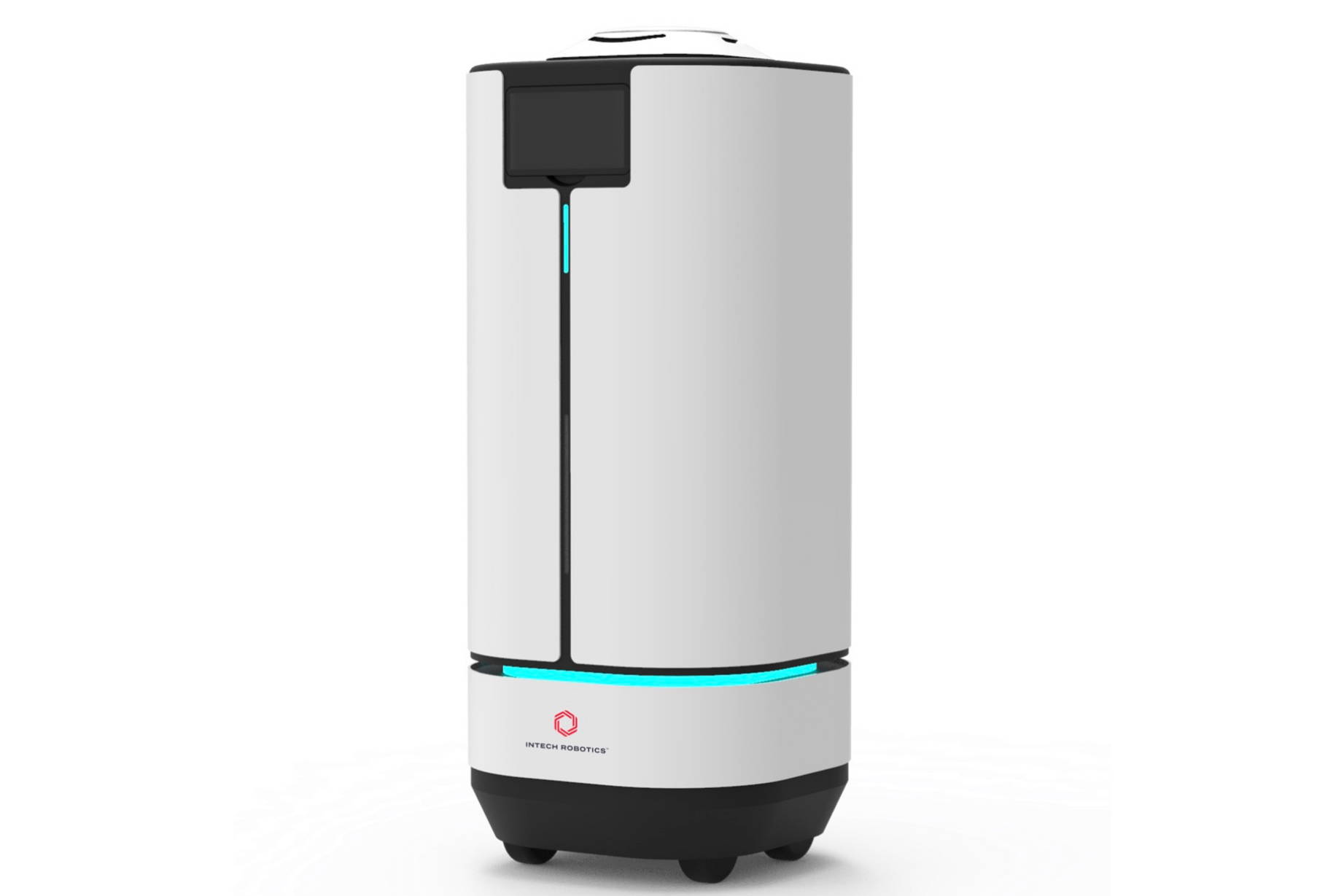 Our robot comes with one year free customer service, and replacement of faulty parts.
Our robot is fully CE compliant for Europe, and comes with a one year full warranty.
It can move around objects autonomously as well as in the dark or in foggy/misty conditions.
WATCH THE VIDEO TO SEE HOW IT WORKS
ViraxCare Robots can clean autonomously 2000 square meters per hour * Full Artificial Intelligence * Can operate on an autonomous or map based routes * 6 hours of charge per time * Rechargeable lithium battery * Kills 99.1% of bacteria.